Customer relationship management and live chat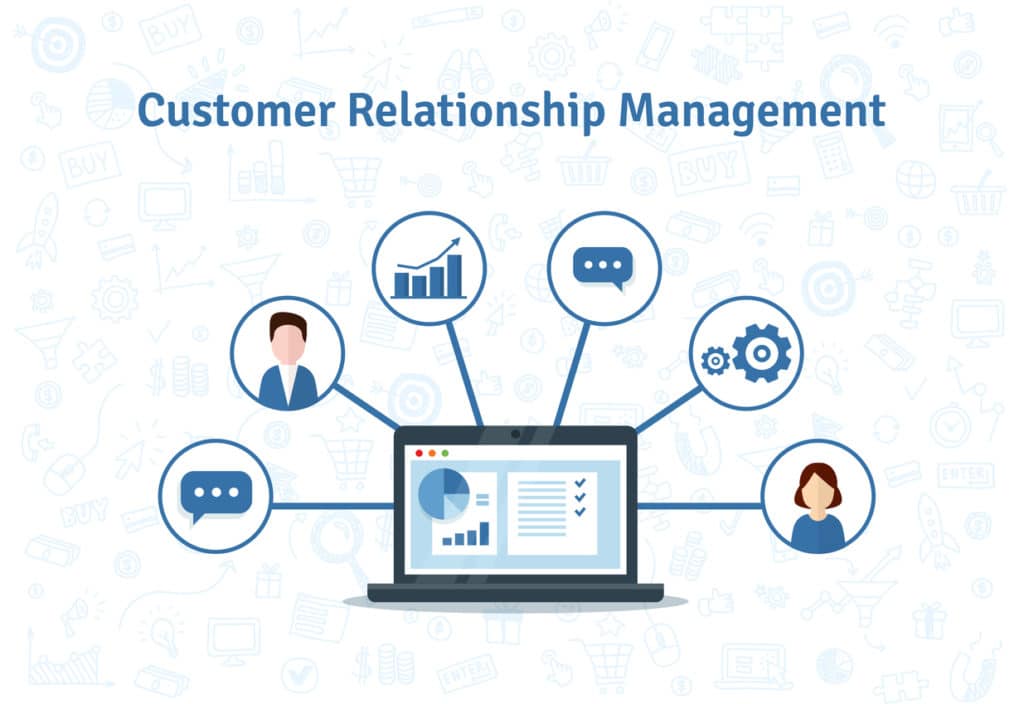 Business relationships involves the exchange of data and information between two entities. Usually, a business and a customer or two business entities. Everything in life boils down to relationships. How effectively you manage the relationships determine how long they will last. This is why businesses that worth their salt have a customer relationship management (CRM) system.
With a CRM system, a business is equipped with what it needs to manage a business relationship. However, the data needed to manage these relationships these days mostly come from another source. Live chat! The real deal here is how to create a channel of communication between live chat software and the CRM software of your company. More and more online shoppers depend heavily on live chat sessions to make purchases and express their worries about certain products. A proactive company uses these pieces of information to seek out ways to provide maximum satisfaction to customers. It is amazing the amount of information that can be got through chat sessions. People feel more comfortable chatting and express themselves more easily through this means.
Chat agents should have access to the sales records of your customers. This will enable them know the buying patterns of the customer in question and better interact with them. Sometimes, there are promotional offers that these customers are qualified for which the chat agent can easily notify them of. Studying their buying history, it is also possible for the agent to suggest new items they may be interested in. There are sales that have been made because of the chat session itself. There is a lot more potential that can be tapped from live chat. It all depends on how empowered your agents are.
After each chat session, agents can also send these chat history to the CRM system. This information can then be analyzed by experts in consumer behavior with a view to creating a better relationship with customers. Recording all forms of contact with customers and potential customers can help build a good relationship with them. Since live chat is the clear leader of all the avenues of communication with customers, it has become a goldmine to be tapped for the benefit of everyone.