Outsourcing customer service in French
With France nearby (and therefore also countries such as Switzerland and Belgium), it's not unlikely that you already do business with your French neighbours. Or that you are going to do this at some point in the future, as your business grows.
Products are in fact very easily shipped within Europe. In addition, France is a big country, where knowledge of the English language occasionally still falls short. That is why providing French customer service is not only a great additional service for companies with French-speaking customers, it might even be a crucial step towards keeping the customer happy.
If you have any doubt whether providing customer service in French for your company adds value, then consider the fact that this can significantly increase your reach. At Digital Customer Care Company we provide you the chance to not deprive your customers of excellent customer service, anywhere in the world.
Did you know that there are areas in countries such as Canada, where French is spoken as a first language? There are even large areas in Africa such as Congo-Kinshasa and Madagascar where you'll find that they speak French. So you see how useful it is to master this language.
At Digital Customer Care Company, in addition to Dutch, English, Spanish, Italian, Portuguese, Arabic and French, we also offer customer service in German! This is useful for when your business is active in countries where German is a commonly used language.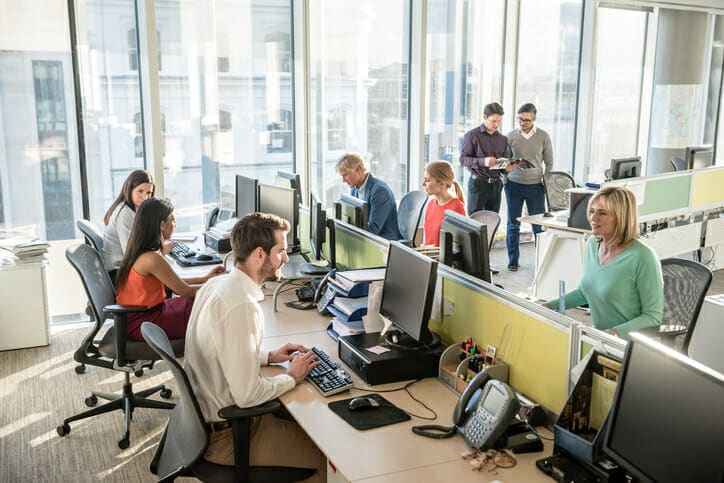 Outsource live chat
Digital Customer Care Company offers extra capacity and flexibility when you need it. Our staff has the right skills. Could your customer service department use some help? Outsource live chat to us!
Read more...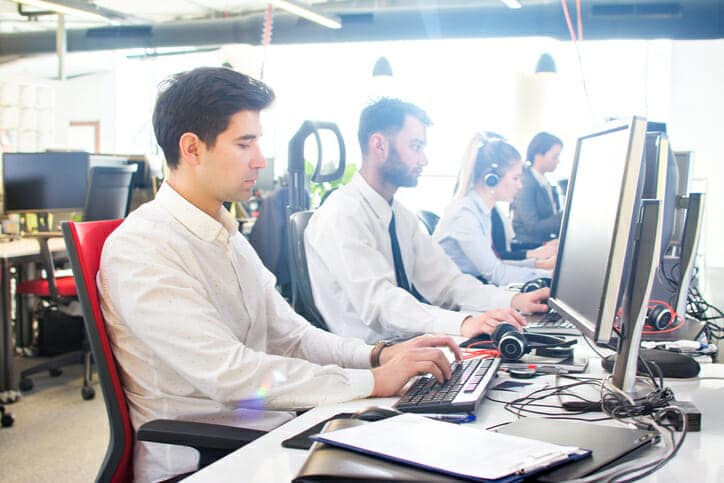 Outsourcing social media customer service
Digital Customer Care Company is happy to take online customer service off your hands. We keep an eye on all social media channels and WhatsApp and respond immediately.
Read more...