Top tips for top eCommerce customer service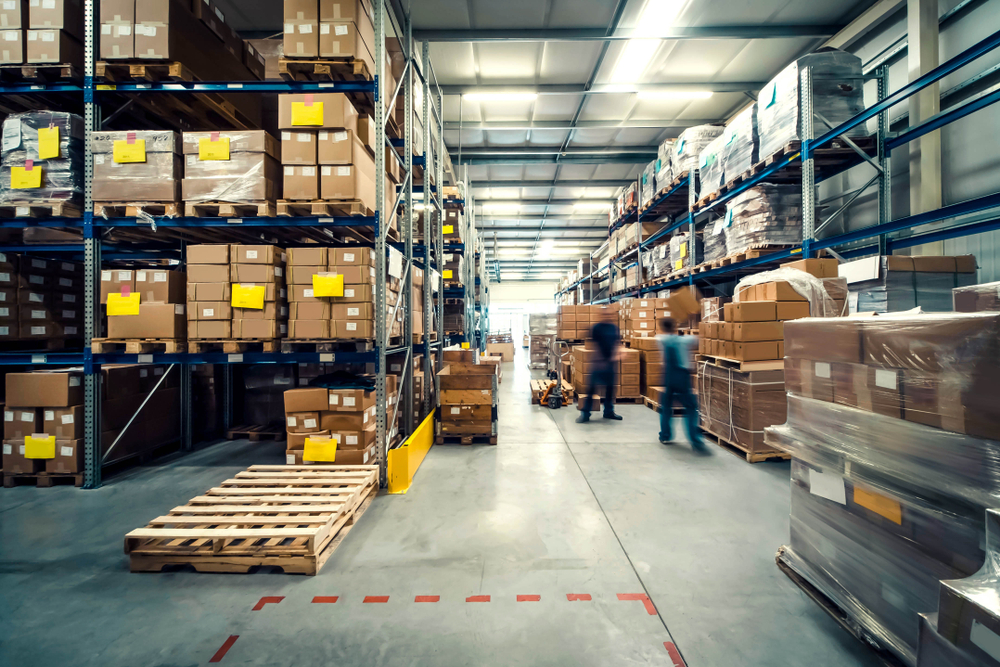 Online sales are skyrocketing! The value of worldwide ecommerce sales has already exceeded 4.9 trillion US dollars, and is expected to reach $7.4 trillion by 2025. For today's impatient digital native, any purchase is a simple tap or click away.
So how can you ensure those clickers or tappers stay on your site and buy your product? Make it dead easy to buy your product, and give your online customers the best, most responsive and reliable 24/7 customer service on the planet!
Here's how:
1.   Avoid these common ecommerce customer service complaints and problems
These are some of complaints which webstores get most frequently, so make sure you design your service to avoid them right from the beginning.
A complicated, time-wasting checkout process
Slow response times
A sales app that is not mobile-friendly
A confusing and complicated return process
Customer service that only operates during office hours
Items that are out of stock
Difficulty in tracking orders
Problems with deliveries
Related content: How to outsource customer service for your Amazon or Shopify store.
2.   Engage with your customers on their terms
In ecommerce, there's no 'one-size-fits-all' scenario. Online customers want a personalised approach that ensures they feel valued and special. This means taking cognisance of your customers' changing expectations and behaviour, and catering to those.
People like to choose, so ensure that you offer your customers plenty of options in how they can reach out to you – like live chat support, text messaging and toll-free numbers to call. Bear in mind that some customers still want to talk to a customer service agent, whilst others would prefer to email you. Others prefer live chat. Others want to contact you with a tweet, or engage on other social media channels.
In other words, omnichannel support is very much the name of the game, and all these channels must work seamlessly and professionally. Establishing a multi-channel customer service strategy is vital if you want to give customers an experience they will tell their friends about!
3.   Personalise your customer interactions, marketing, and promotions
Use the information you have derived from their browsing and buying behaviour to personalise any interaction your agents have with customers. When a customer reaches out for support, the agent should personalise their welcome – making them feel valued and special.
And make no mistake – customers do feel strongly about that personal touch. A study conducted by Accenture indicated that 33% of customers who ended their business relationship with a company did so because that personal touch was missing!
4.   Employ the right organisational tools to streamline your customer support services
Fortunately, customer service is a very measurable activity, and support software will provide you with a wealth of valuable information about your customers. Employing the insights from those valuable customer service metrics to optimise your customer service is crucial. Information about call volumes, chat time length, resolution rates, interaction counts, etc. can all be utilised to improve and streamline your customer service.
5.   Offering a self-service function is vital
Many customers now expect a business's website to have a self-service function, so offering this is pretty much a necessity rather than a choice. Besides, self-service is an excellent way of empowering your customers to help themselves whilst saving your customer support team valuable time. Ensure that your self-service customers also have access to information return policies, FAQs, a knowledge base and online discussion forums.
6.   Encourage and offer ways for your customers to give feedback
Customer feedback is always valuable, even when it is negative. It can help you identify where potential problems lie and what is frustrating your customers. This enables you to be proactive and fix issues before they become big problems.
You can also reach out to frustrated customers to resolve their issues, proving that you are committed to good service. And don't be shy of using customer reviews to highlight specific instances of when your customer service was able to resolve problems as promised.
7.   Employ templates to speed up response times
Many customer issues and questions recur over and over. This means that the same solutions or answers have to be provided repeatedly, all of which wastes time. Using templates for call scripts and emails makes it possible to standardise common responses to issues, while still allowing agents to personalise the responses to the individual customers.
8.   Automate wisely
Automation can save a great deal of time and effort. By automating certain functions and processes, your team will be able to improve their efficiency by concentrating on the jobs that are important. Start the automation process by pinpointing time-consuming and administrative tasks, and automate them with appropriate software.
9.   Offer free shipping
Though it will cost you some money, free shipping is a powerful incentive for online shoppers. In fact, 68% of European online shoppers list high shipping costs as the primary reason for abandoning their shopping carts, particularly for high-order values of above €150.
Offering free shipping is a persuasive strategy towards encouraging customers to make that all-important first purchase, and hopefully bringing you more business further down the ecommerce road.
10. Outsource
If you are struggling with any of these, don't become discouraged! With our extensive experience and expertise, Digital Customer Care Company can help. We offer a wide range of digital support services, as well as specialised outsourced customer services for Amazon and Shopify.