Social media customer service what we call online customer service. You probably already have people answering the phone who handle your customers' questions and complaints every day. Digital Customer Care Company is happy to take the part of online customer service off your hands. We keep an eye on all social media channels and WhatsApp and respond immediately. It's quite a tough and time-consuming job to do social media customer service well.
Customers are used to contacting organizations when it suits them. This could be before or after office hours, or during the weekend. The internet has no closing time. So, customers use all available digital channels to contact organizations: sending messages to the Twitter account, or posting a question on the organization's Facebook page. Alternatively, they may want to send a message via WhatsApp. To be able to answer customers who ask questions via these digital channels within an acceptable timeframe (1 hour is already too slow for most customers) is something many companies struggle with. The costs of organizing this outside the standard office hours are high. But as an organization, you want to keep up with the times and meet growing customer expectations in order to be reachable.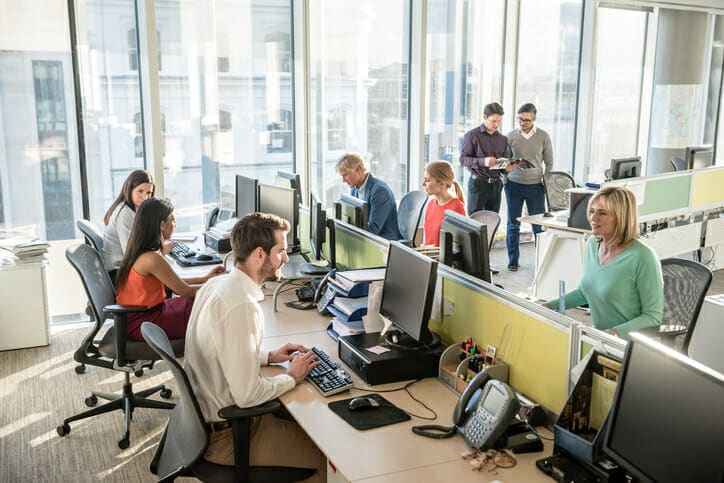 What we offer
Digital Customer Care Company offers the ability to handle the first-line social media customer service queries on your behalf. If you already have an internal online customer care team yourself, but you are not able to organize your services properly outside office hours and on weekends, it's possible to call in Digital Customer Care Company only during those unmanned hours. We make good agreements with you on what to do in the event of complicated (second-line) questions, for example, the forwarding of certain questions to specific employees within your organization. It's also possible to integrate your customer system with our social media customer service platform.