How to outsource customer service for your Amazon webshop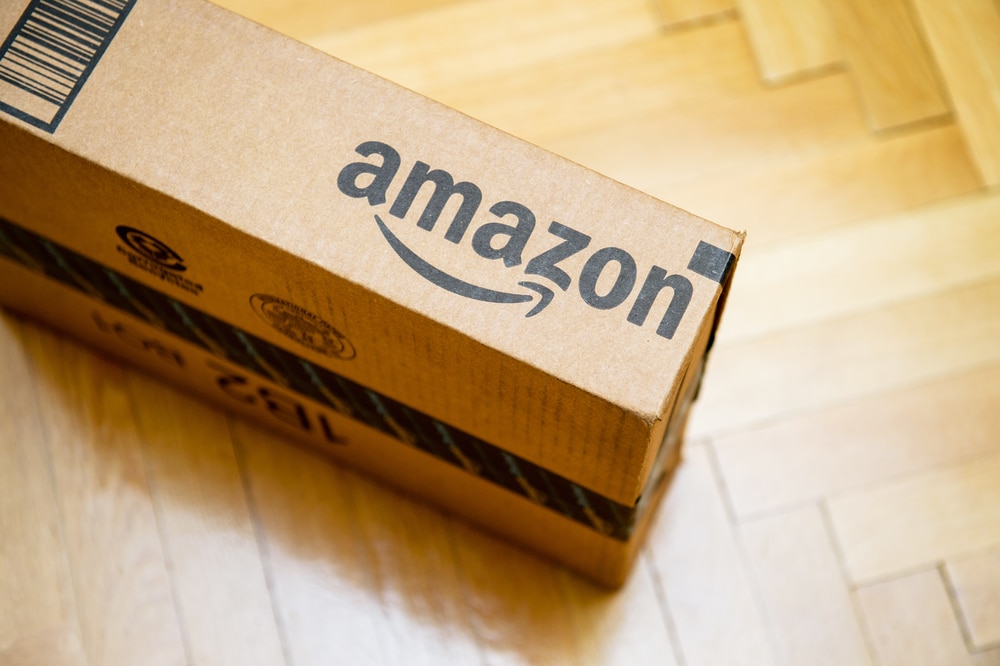 Excellent customer service is crucial to the success of your Amazon webshop. However, providing it takes specialised knowledge, a high level of expertise and in-depth knowledge.
Why excellent customer service is crucial for your Amazon webshop
It would be a mistake to see customer service and marketing as separate things in running your Amazon webshop. They go hand-in-hand in driving the success, profitability, and growth of your enterprise.
Outstanding customer service is your most effective marketing tool to boost leads and conversions.
Here are some of the reasons excellent customer service is so important for your success:
It motivates clients to spend more. A customer is more likely to increase the average value of their order (AOV) if they have had a good customer experience. There is a direct link between customer service and profitability.
Good customer service improves the buyer journey and avoids complications and frustration. A customer is much more likely to buy something from your Amazon webshop if navigating the process is easy.
Outstanding customer service creates satisfied customers who are more likely to leave you good reviews. Research conducted by Dimensional Research shows that an astonishing 90% of respondents indicated that favourable online reviews influenced their own buying decisions.
Good customer service creates loyal customers, and loyal customers are a key factor in the success and profitability of any online business.
How do you know it's time to outsource your customer service?
As your online business grows you have an important decision to make. Do you tackle the vital function of customer service on your own, or do you outsource it to a qualified vendor with in-depth experience and specific expertise in the field?
Here are some signs that it may be time for you to outsource your customer service function:
The rapid growth of your company is outstripping your expertise. Before this impacts your customer service negatively, outsourcing to a dedicated customer service company is a sensible move to make.
You wish to take advantage of a growth opportunity, but your staff will not be able to handle the extra workload.
Your existing customer service strategy doesn't seem to be working. Customer complaints are increasing and refund costs are rising.
Your employees are overstretched and not able to carry out this important function adequately.
You don't have the time to train new customer service staff to a high standard.
You don't have the funds to spend on recruiting, hiring, and training suitable customer service professionals.
You want the benefit of having access to better technology but upscaling to the latest hardware and software will be too costly.
You need flexibility for scaling up or down to meet fluctuating seasonal demand.
You feel the pressure to provide 24/7 customer service but simply don't have the resources to do so.
A dedicated customer service company will almost certainly provide faster response times than you will be able to do on your own.
How to choose the right customer service partner
Outsourcing your customer care function is one of the most important decisions you can make in running your Amazon webshop. There are many important aspects to consider.
Does the prospective customer service partner share your customer service philosophy?
Do you want a phone service, live chat, and/or email?
Can they provide multilingual support?
Do you want a domestic and/or foreign service?
What is your budget?
Which platforms can they access in performing your customer service?
How many days or hours per week do you require their services?
Do you need a team, a single member, or several agents?
What are all the tasks you need the service provider to do?
Is the work tied to a specific time zone?
How flexible does the arrangement have to be regarding seasonal up and down scaling?
Can they accommodate your future growth?
With this information in hand, here's what to look for in a customer service provider:
What is their experience and record in providing customer service?
Do they have testimonials you can follow up on?
How big are they? Will they be able to give your company the service it needs?
What is their availability and work schedule? Can they efficiently deal with long queues?
Do they have a strong human resources team?
What are their quality assurance strategies?
Do they have an online knowledge base that is always kept updated?
Do they know your products/services?
Do they have timeclock and schedule management? This is particularly important for 24/7 service.
What is their pricing model?
Do they have a success manager and systems integrator to liaise with you?
The simple solution
Digital Customer Care Company can provide all these services and more, with dedicated customer support that allows you to focus on growing your business. We make it a top priority to understand your products, goals, priorities, and history, and deliver exceptional service that will help your Amazon webshop thrive!