World-class customer experience for fast-growing international companies. Delivered.
Your customers have changed. So should your customer service.
Our customer-centric approach enables our customers to achieve their goals, improve their performance and significantly reduce costs.
Trusted by companies large and small for which we help support and retain valuable customers. Always in person and completely online.
With Digital Customer Care Company we can serve our international website visitors better and faster. This no less than 7 days a week, almost 24 hours a day, and in 4 different languages!
Manager Communications & PR - Nooteboom Trailers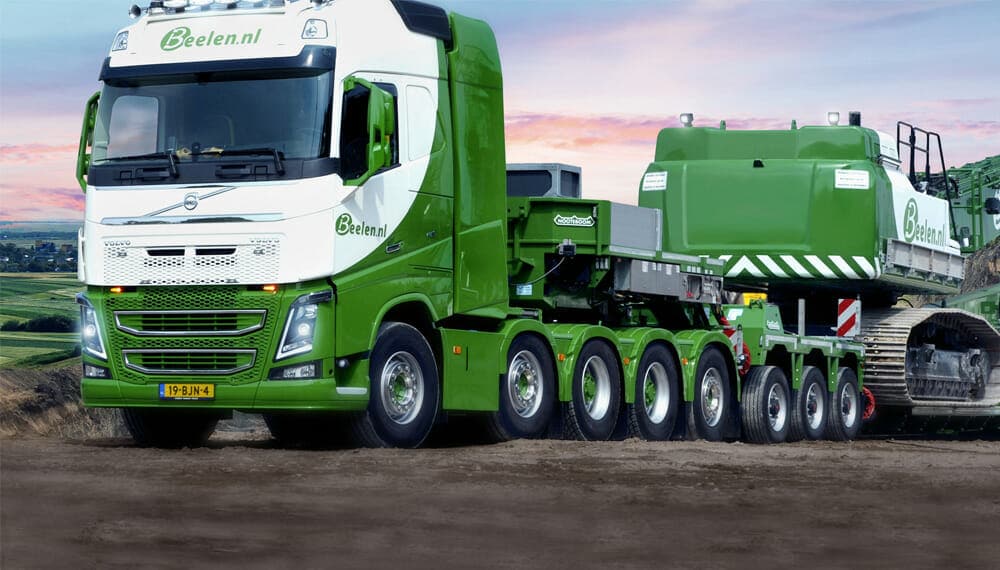 Digital Customer Care Company enables visitors to our online store to contact our company during and outside office hours. We use their professional chat operators who respond to questions from our visitors and try to convert them into customers. This helps improve our conversion. The chat operators are well trained and communication with the Digital Customer Care Company itself is smooth and efficient. I definitely recommend them!
Product Manager - EP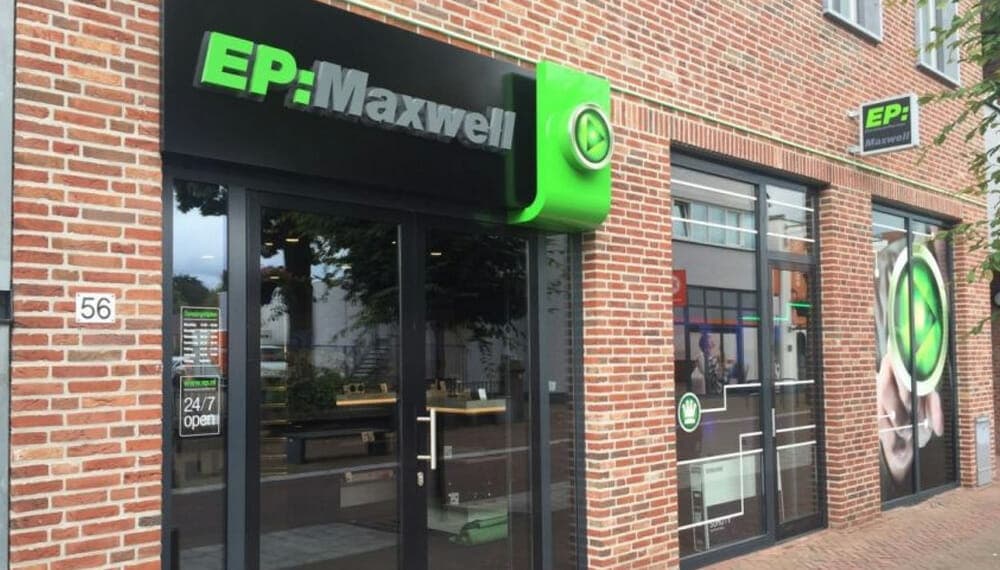 Before we started working with them, we hesitated whether Digital Customer Care Company could sufficiently master the knowledge about our master's programs. In retrospect, that doubt would not have been necessary. This soon became apparent from the large number of positive reactions from our website visitors about the live chat service.
Marketing advisor - Hogeschool Arnhem and Nijmegen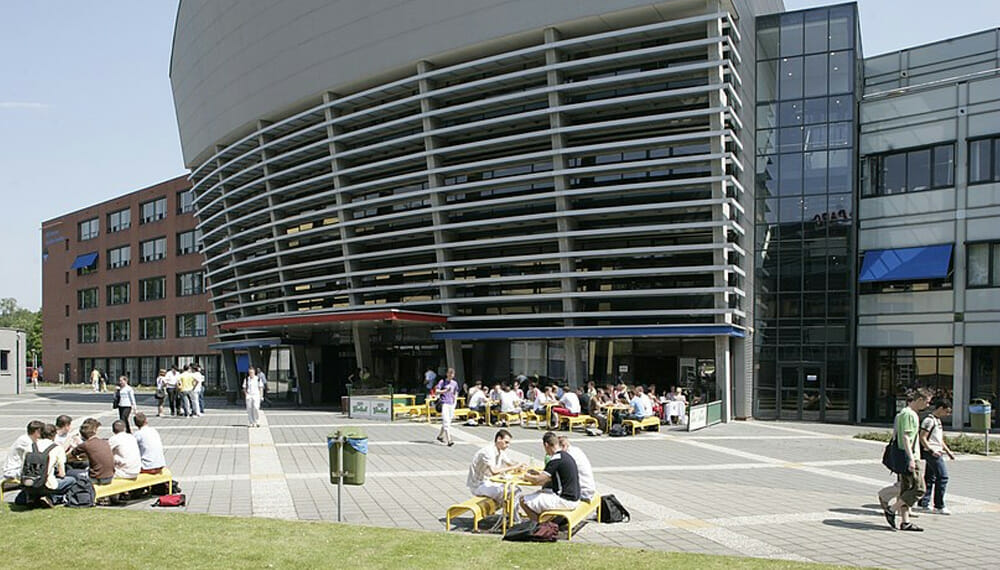 Although HPE has been offering live chat on its sites for 10 years, we knew the channel could be used even more effectively. I ended up hiring Digital Customer Care Company because of its expertise in live chat and rich experience with this channel. At the end of the advisory process, the number of leads from chats has increased by 108% compared to the start of the project. This is a fantastic result!
Sr Director Marketing Operations - Hewlett Packard Enterprise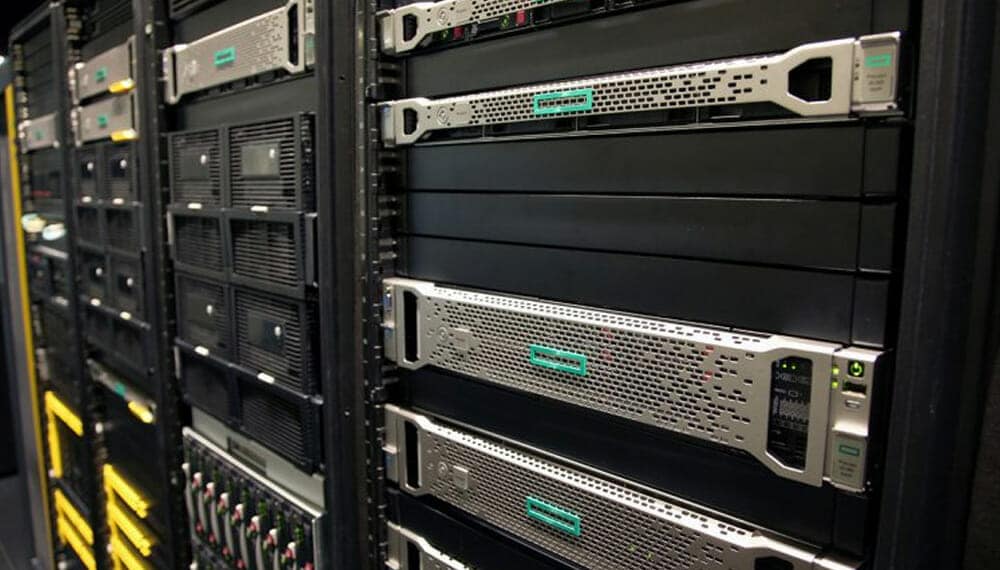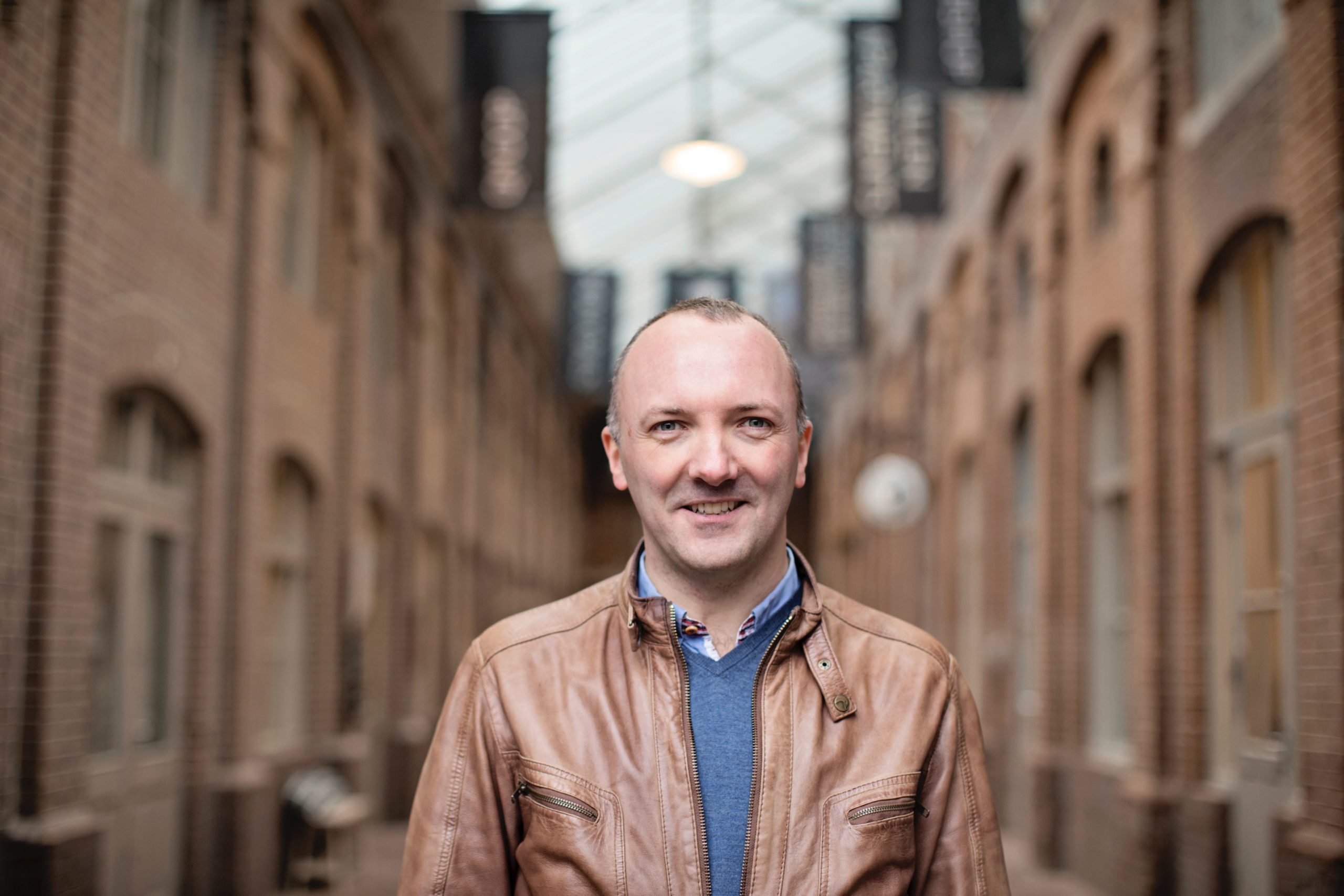 We deliver impressive performances
We do this 24 hours a day, 365 days a year.
Total number of customer interactions to date:
Satisfaction of visitors and users last month:
98,5%
Average response time live chat last month:
27 seconds
Average response time social media customer service last month:
14 minutes
Questions and challenges we love
How can we increase sales?
Are we available where our potential customers are already located?
How can we respond to customer questions outside of office hours?
What's the quality of our customer contact?
Our competitor is so much quicker to respond than we are!
Are we on top of Facebook, Twitter, and other social media 365 days a year?
The conversion on our website is too low!
We want to expand abroad, but our agents don't have sufficient language skills.
We have an excellent CSAT, but our customer turnover is too high. What can we do?
Contact us!
Outsource live chat and social media customer service: multiple languages, 24/7, 365 days a year
Latest blog articles
Stay informed of developments and best practices regarding digital customer contact