You may be doing (or are planning to do) business with customers abroad. This is why it's important to at least provide customer service in English as well. But offering other languages ​​is an extra service that your foreign-language customers will certainly appreciate. It's important to research where your customers are from. That way, you can add the correct languages ​​to your customer service.
A multilingual website is a good place to start if you want to implement multilingual customer service. When your customers can select the language themselves, you can track which languages ​​are chosen most frequently. Collecting website data or doing a survey can be useful to find out more about the language needs of the customer.
Whatever the reason may be that your customers speak other languages, you need to be able to find the right staff to support those languages. And that can be difficult.
Outsource customer service in multiple languages
Digital Customer Care Company is always looking for customer-friendly people with a knack for languages. That way, you don't have to find these employees yourself. In addition to English, we offer our customers service in Dutch, German, French, Arabic, Italian, Portuguese and Spanish, and we're working on adding other languages ​​to this list soon.
If you don't know which languages ​​you should add to customer service, we can review this with you. Contact us and we'll discuss the possibilities together. This way, you can be sure that you're getting the most out of your company and the market.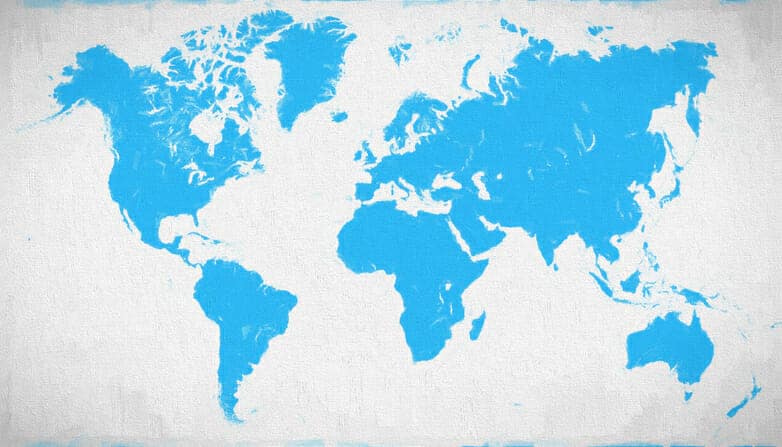 Expand your sales area
Many companies today operate internationally. International business expands the market considerably, especially if you're originally located in a small country, like the Netherlands. A larger market increases your chances of success.
This is why it's important to be able to speak to customers in their own language. We offer customer service in English, Dutch, German, French, Italian, Portuguese and Spanish.